ASPIRE Semester: Ireland
The application for Ireland will open in February, 2023. Sign up to be notified when applications are live!
Interested in Ireland
Arts + Sciences Programs for International Research and Education (ASPIRE)
The College's semester study abroad program in Galway, Ireland provides a unique opportunity to live and study in a culturally rich and ruggedly beautiful city. It integrates liberal arts disciplines into one fascinating experience-based program that allows you to explore Irish history and culture through IU coursework. Tour the National Famine Museum, stand in the winds on the Cliffs of Moher, take a ferry to the Aran Islands, and meet Irish Parliament members in Dublin as part of your various course excursions.
Course topics include Irish folklore, politics of the European Union and Ireland, marine biology, and Irish history, and ensure you earn requirements in both GenEd and CASE designations. You will also fulfill your GenEd World Languages and Culture requirement through this international experience.
And it's affordable! The cost of this program is comparable to what you would spend for a semester in Bloomington, and any financial aid will apply to your bursar account per your standard process.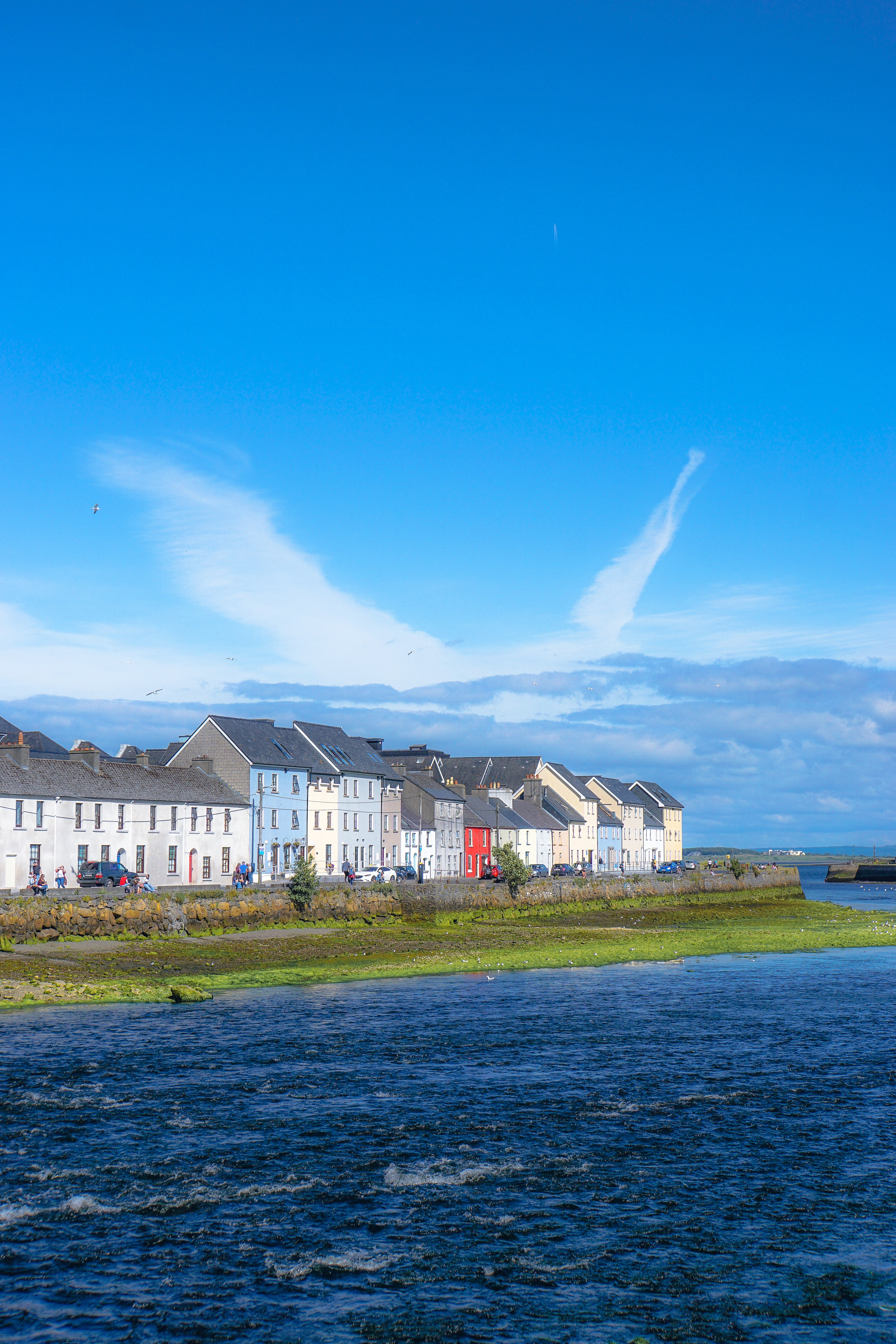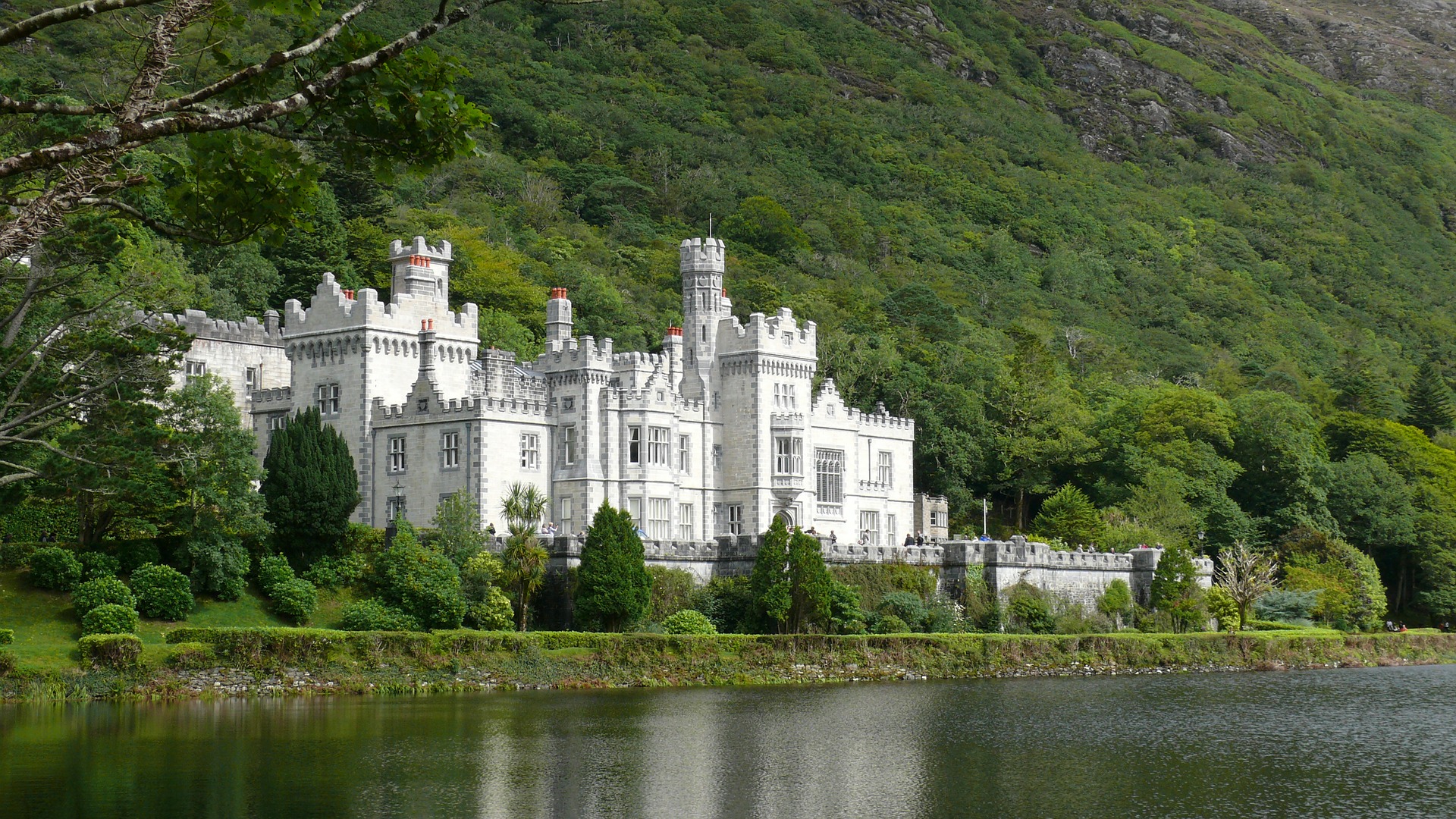 Excursions + Experiences
An IU academic director will be in residence for the entire program, and other IU faculty will be in Italy to teach courses. All classes will be taught in English, so Italian is not required but you will learn some of the language while you are there. You'll live in shared apartments in the medieval part of Salerno.
The program is largely a field-based course, with excursions and activities that complement in-class lectures. Excursions include visits to:
Paestum Greek temples
Mt. Vesuvius crater
A mozzarella factory
Herculaneum Roman city
Naples, Amalfi, and Ravello
Villa Oplontis
And more!
During each excursion, you'll receive lectures from faculty about the importance of the location, or how it relates to what you're learning in the classroom. You'll take tours, meet food producers, use a rock hammer, walk on ancient ruins, carry a field guide, and get incredible hands-on learning experiences.
Information You'll Need to Know
Students must be in good standing and have a 2.8 GPA (or 3.2 in their major). You must be curious, flexible, open-minded, mature, and able to interact well within a group. You should be prepared for full days with lots of walking and exploring.
In order to have a richer experience in Italy, participating students are strongly urged to enroll in an Italian language course in Summer and/or Fall 2022. It will be a very worthwhile investment! 
2023 Program Dates
February 6 - May 12, 2023
Students will arrive in Salerno prior to Orientation on Monday, February 6. For the month of January, online readings and light coursework will prepare you for your time abroad. However, you may complete these from anywhere- you do not have to be in Bloomington at all during the spring semester. We will meet you in Salerno!
Seniors who apply should note that these dates go beyond Bloomington graduation.
The course fee will be approximately $4,700-$5,500, which includes housing, program excursions, local travel, and some meals. You will be responsible for IU tuition at your standard residency rate, airfare, visa fees, most meals, and personal expenses.
The course fee is charged to your bursar bill, so your scholarships, awards, and loans will apply without any additional work on your part.
Scholarships are available from the College of Arts and Sciences, and additionally, qualifying Earth and Atmospheric Science students should contact Professor Michael Hamburger for additional opportunities.
In Salerno, you will room with one or more students in apartments located in Salerno's medieval city. You may be in a studio apartment with another student, or your apartment might have multiple bedrooms. All lodging meets with IU standards for safety and cleanliness, and while sharing spaces, each student has their own bed.
Be prepared that these apartments conform to Italian expectations for space and are naturally smaller than typical American apartments. Italian apartments do not have dryers, nor dishwashers.
If you're making a decision about housing in Bloomington for the 2022-2023 academic year, please know that you will not have to pay a fee to break a housing contract with RPS for the purpose of studying abroad on this program.
You will make your own travel arrangements to Salerno and will meet the group upon your arrival in Italy. You may coordinate with other participants so you travel together. If you wish, you may stay after the ASPIRE Semester program ends to travel in Europe or join another IU study abroad program!
We will provide the necessary documentation for a student visa during your time in Italy. You are required to have a passport that is valid until the end of 2023.
This program is a condensed semester, and there is no spring break week. We provide two long weekends as opportunities for extended travel throughout Italy or Europe.
Participating students will need to enroll in a one-credit preparatory course during the second eight-weeks of Fall 2022. If you cannot take it for credit, you may request an exemption but will still be required to participate in mandatory pre-departure orientation sessions. For more information, contact College International.
A sample day in Salerno
The College's Salerno program is packed with opportunities and excursions to enhance learning. Below is an example of just one of the awe-inspiring day trips.
A trip to Herculaneum
An archaeological site similar to Pompeii, Herculaneum is a smaller Roman city that was preserved when Vesuvius erupted in AD 79. The site harbors a wealth of archaeological treasures. During your visit you will:
Walk ancient streets into houses with original building materials preserved by rock and ash from Vesuvius's eruption
Explore the thermopolium, lunch counters built to serve well-heeled Romans
View original mosaics while you learn about their centuries-old history
Discuss how Mount Vesuvius has left its mark on the Neapolitan region for millennia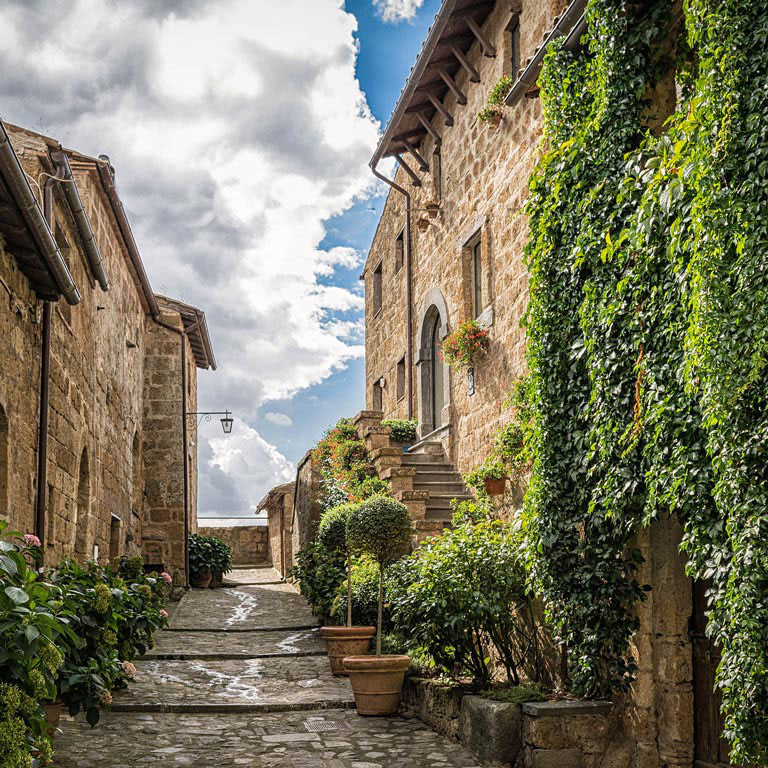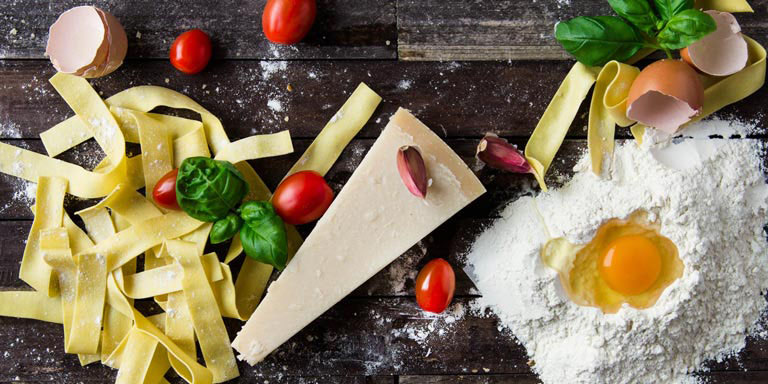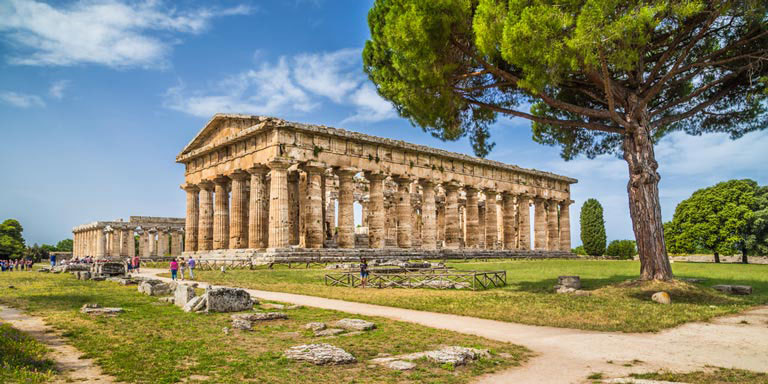 Courses + Faculty
Below is the initial course lineup for Spring 2023. Courses overlap, so not all five courses are taught at the same time throughout the semester. Instead, the Program Director teaches a course for the entire duration of the program abroad, and the other courses are taught in five week increments. This allows for maximum flexibility in excursions and classtime appropriate for each course.
Program Director: Associate Professor Giles Knox, Art History
History (HIST-B 200) Topics in Western Europe: History and Culture of Italy [Gened and CASE S&H]
[Professor Carl Ipsen]
Support College study abroad
Participating in overseas studies experiences provides students with a deeper understanding of our world and allows them to develop skills that can inform their future career paths. Donations to our College Study Abroad Scholarship fund will help more students attain their study abroad goals. The scholarships are available to College of Arts and Sciences undergraduate students who have been accepted to an IU-approved study abroad program, including the College's ASPIRE Semester program. We appreciate your support in our effort to make global learning a possibility for more students in the College.
Interested in the College's semester Salerno program?