ASPIRE Semester: Ireland
Applications for the Ireland program are being accepted now!
Application
Arts + Sciences Programs for International Research and Education (ASPIRE)
The College's semester study abroad program in Galway, Ireland, provides a unique opportunity to live and study in a culturally rich and ruggedly beautiful city. It integrates liberal arts disciplines into one fascinating experience-based program that allows you to explore Irish history and culture through IU coursework. Tour the National Famine Museum, stand in the winds on the Cliffs of Moher, take a ferry to the Aran Islands, and take lab samples from the Galway shore as part of your various course field trips.
Course topics include Irish folklore, a comparison of Irish and American history, marine biology, Irish religion, and Irish culture, and ensure you earn requirements in both GenEd and CASE designations. You will also fulfill your GenEd World Languages and Culture requirement through this international experience.
And it's affordable! The cost of this program is generally comparable to what you would spend for a semester in Bloomington, and any financial aid will apply to your bursar account per your standard process.
Contact Amy at CollOIA@iu.edu with any questions!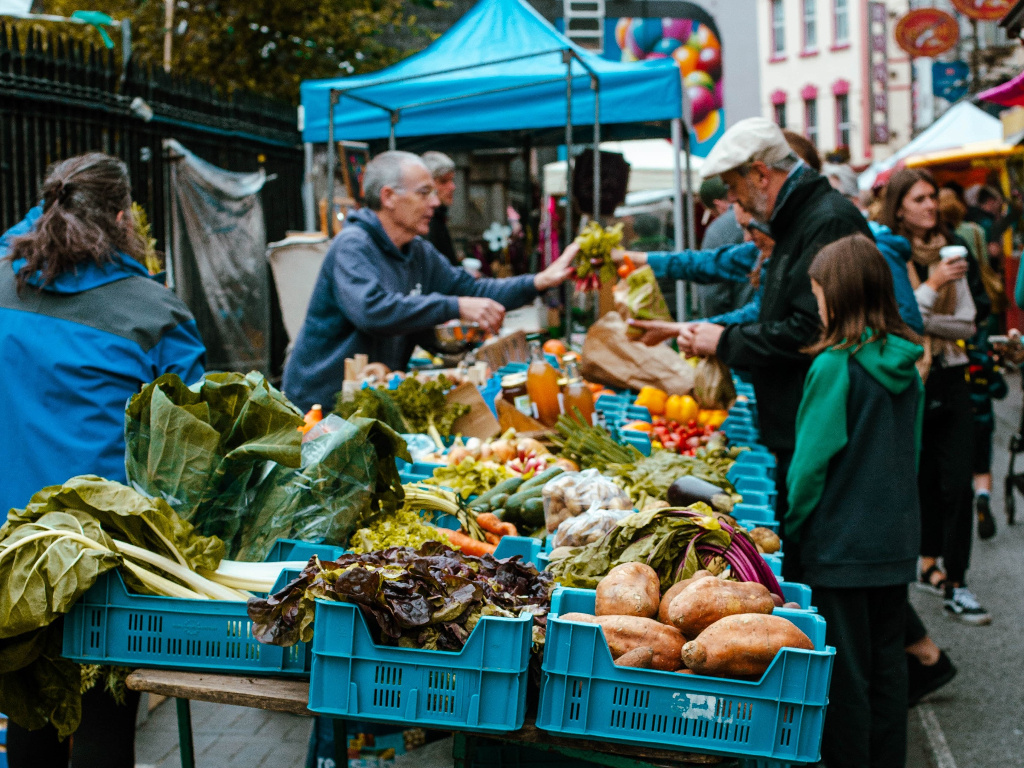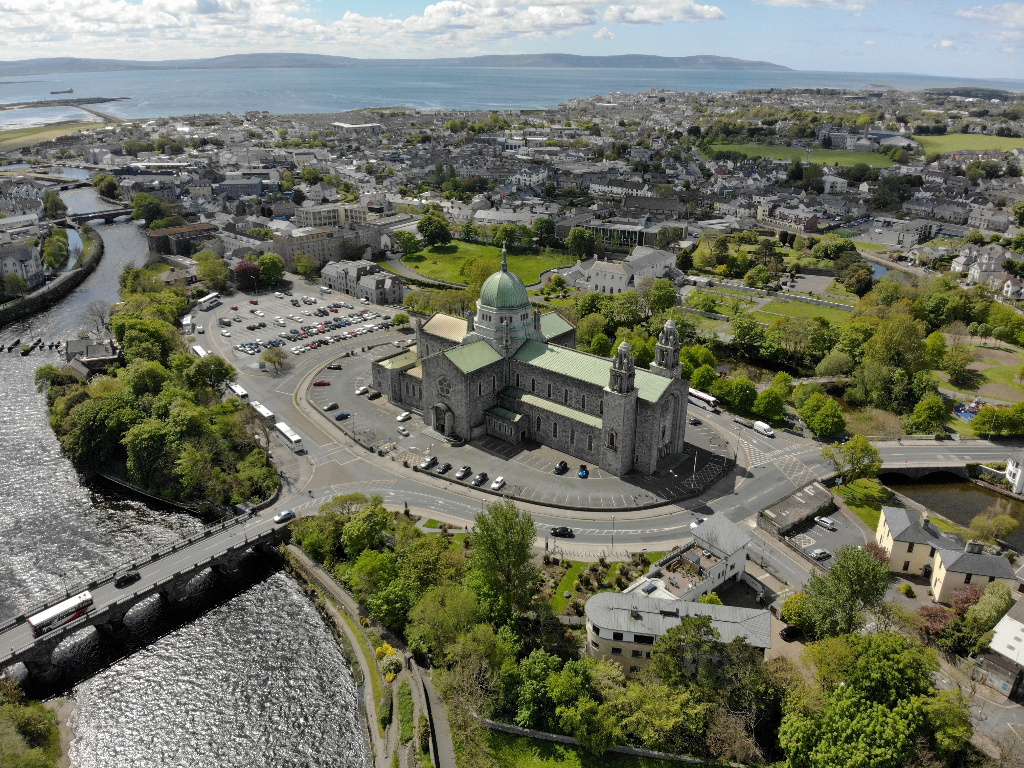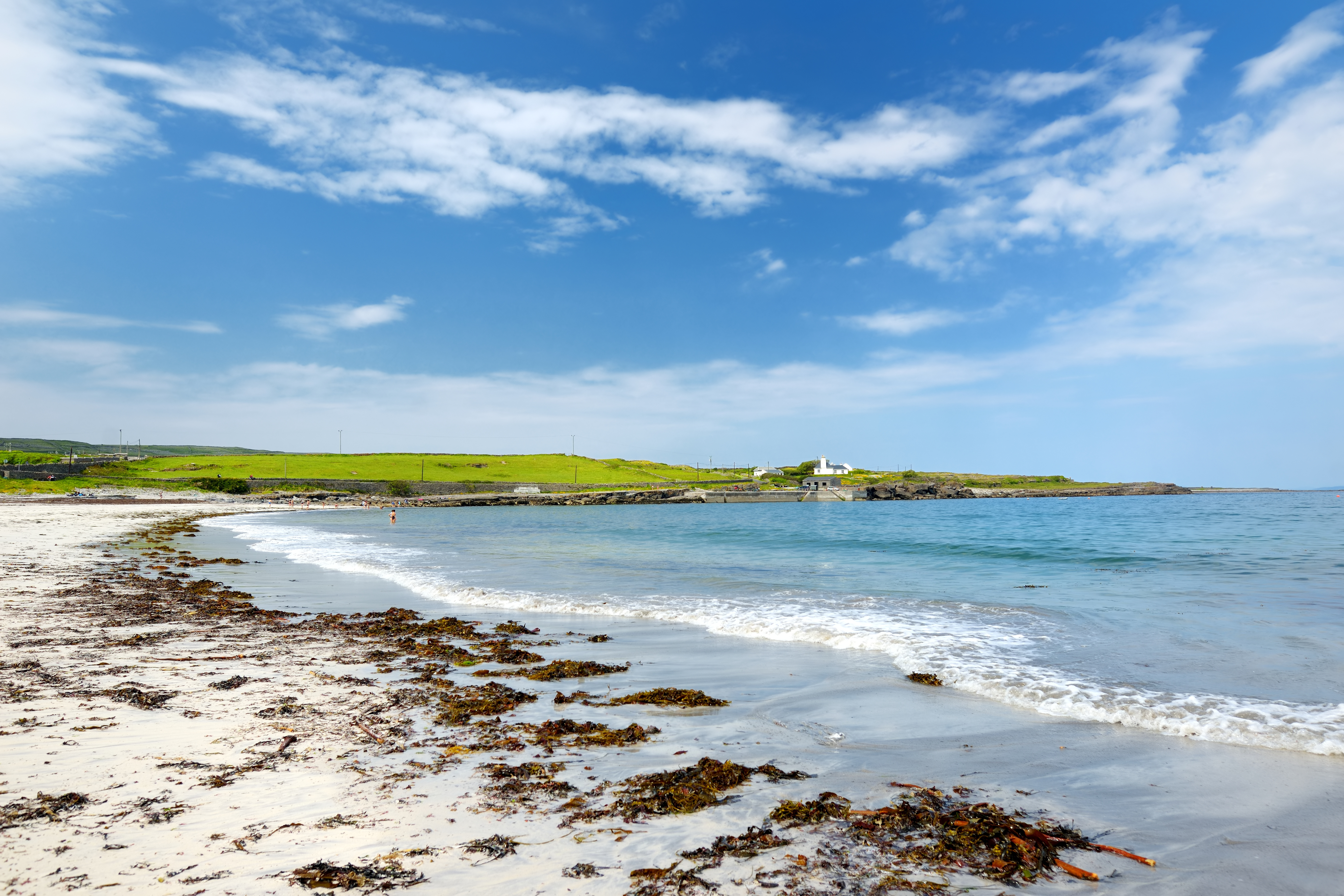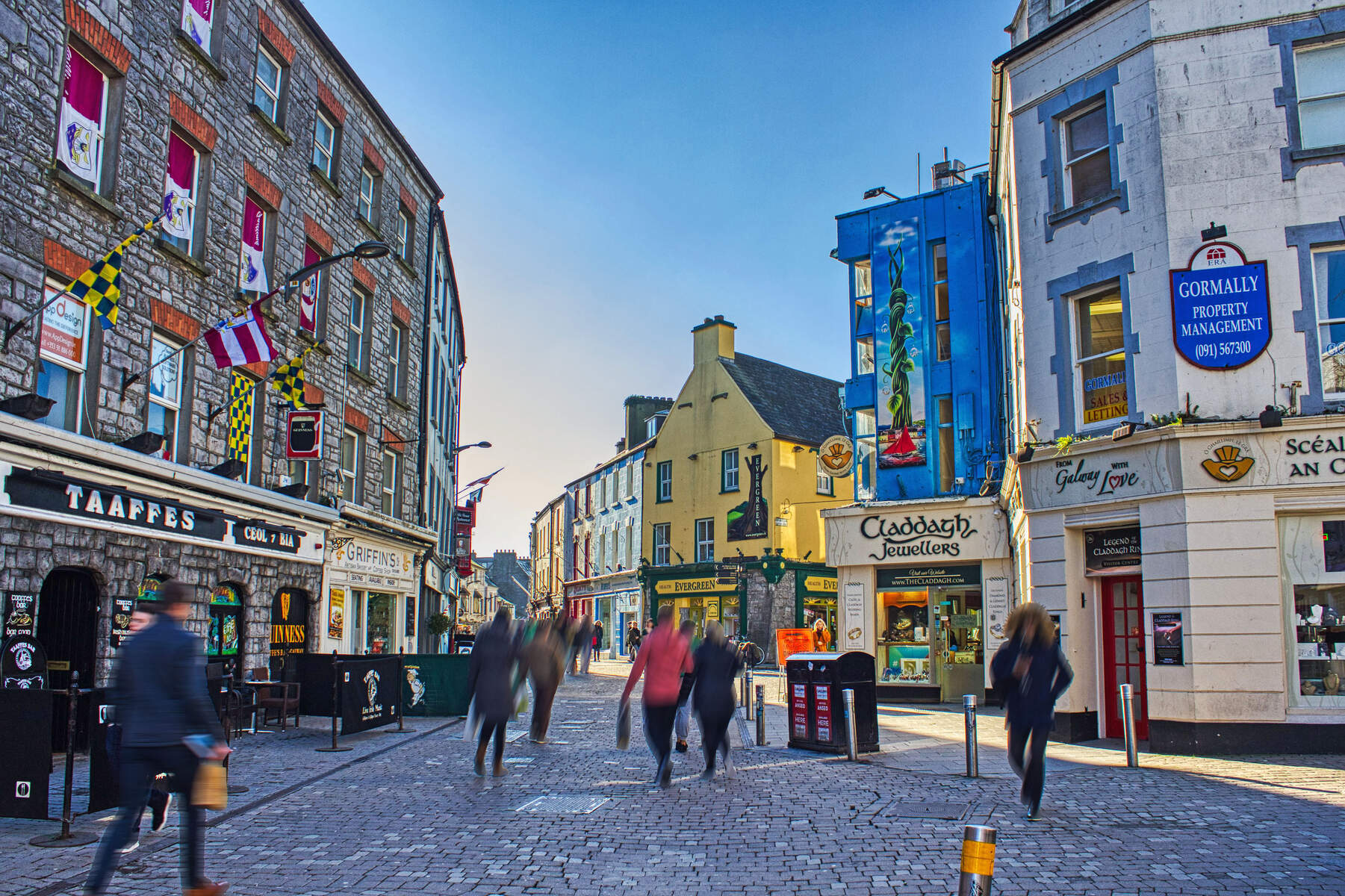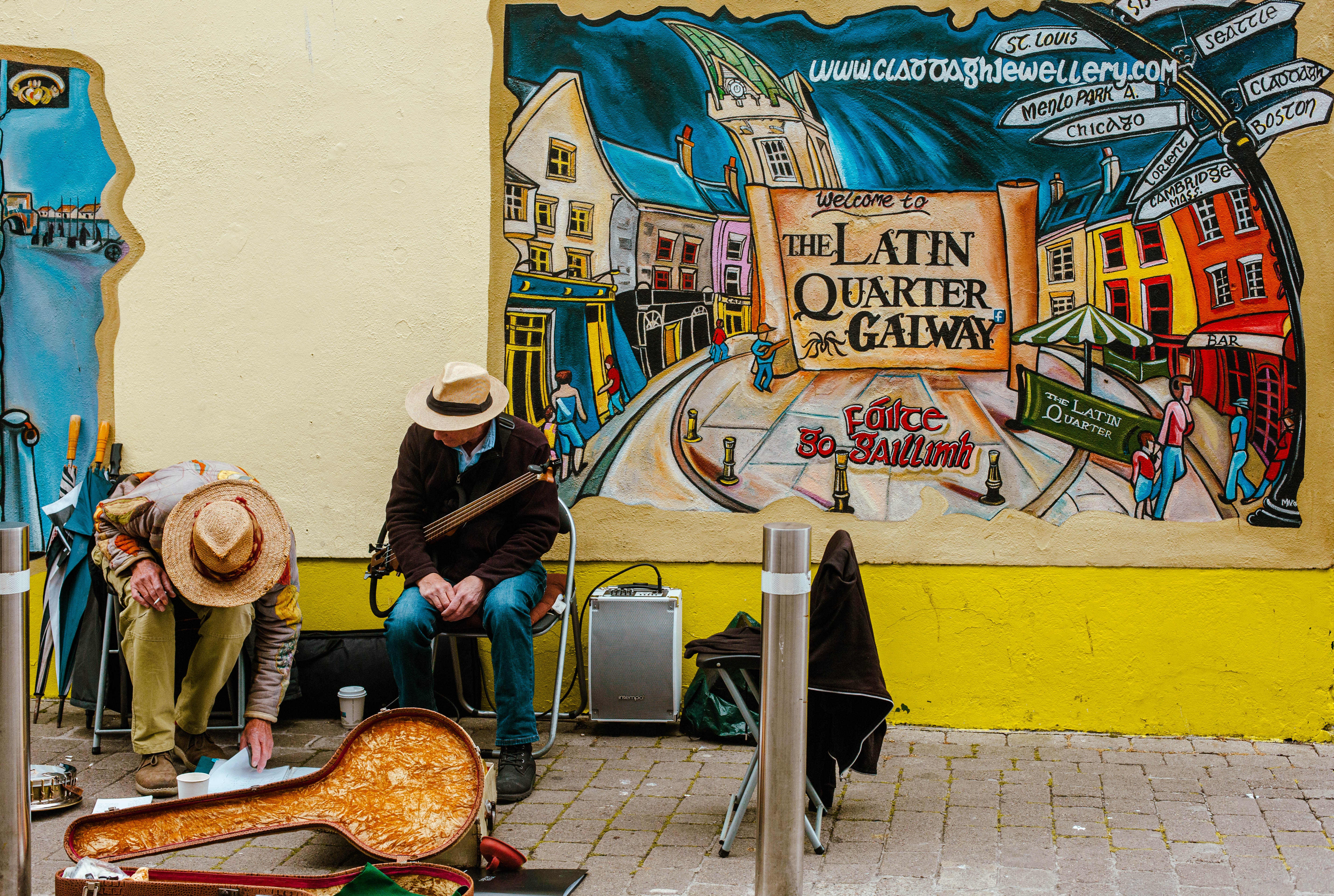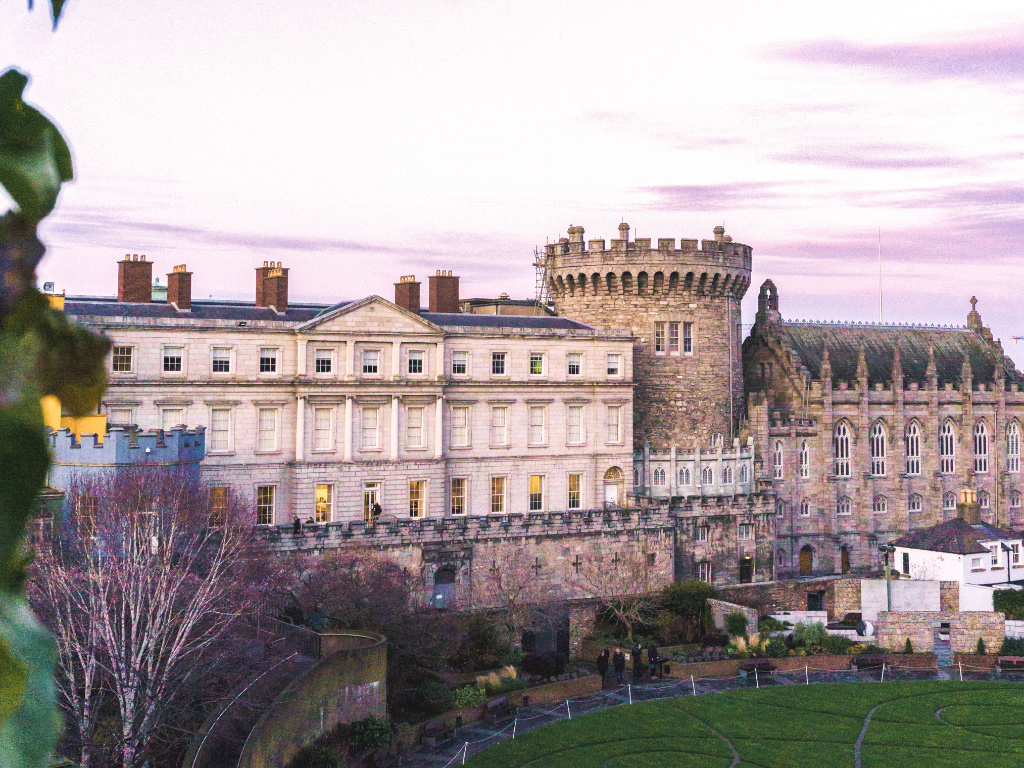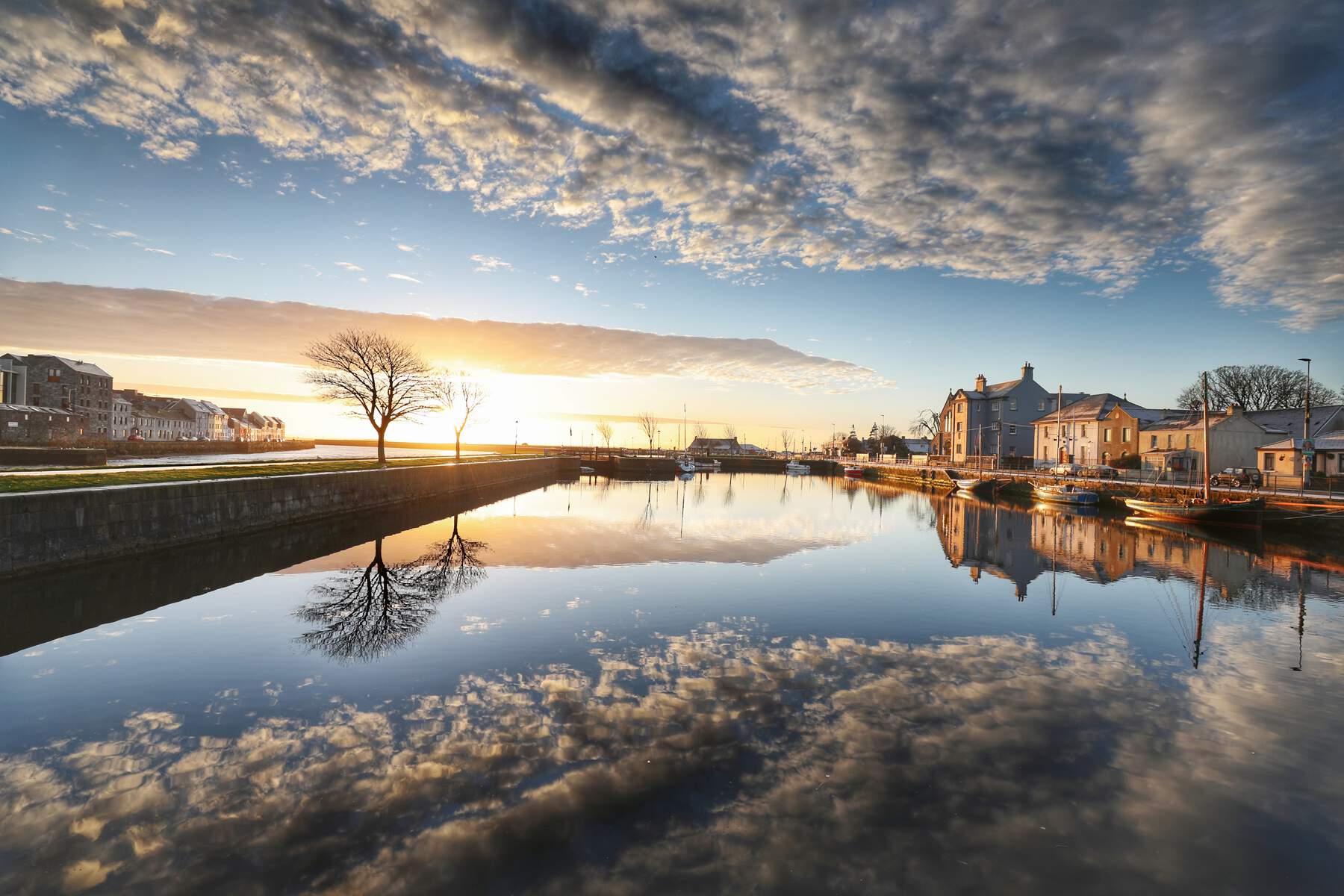 Courses + Faculty
Below is the course lineup for Spring 2024. Courses are taught in overlapping increments of five or six weeks, so not all five are taught at the same time throughout the semester. This allows for maximum flexibility in field trips (excursions) and classtime appropriate for each course.
Every student takes all 5 courses in the program. Each course contributes to your unique academic exprience.
Program Director: Professor Eric Sandweiss, History
History (HIST-W 300) Liberty and Justice for Whom? Struggle and Progress in Ireland and the US, 1848-1998 [CASE S&H]
Professor Eric Sandweiss
Ireland's modern history is built upon competing struggles for independence, equality, and recognition. That history mirrors our own American story—from the Civil War through the Civil Rights movement and up to our own time. This course traces the parallel (and sometimes intersecting!) paths of civil war and civil rights in Ireland and the United States. Galway will be one of our sites of study; others will include the Strokestown National Famine Museum, the towns and countryside of Connemara, Derry in Northern Ireland, and various sites in Dublin, including Kilmainham Gaol, the Richmond Barracks, the General Post Office, and Dublin Castle.
Folklore (FOLK-F 252) Imagining Ireland in Folklore, Film, and Literature [GedEd and CASE A&H]
Professor Ray Cashman
What can we learn about Ireland through Irish folklore, poetry, song, drama, and film?  Investigating this range of popular and literary expression teaches us much about the Irish experience. After an introduction to Irish folklore and mythology—and why it was so important to the Irish Literary Renaissance of the late 19th and early 20th centuries—we will explore the role Irish language and culture played in founding an independent nation. Literature discussed will include James Joyce's short story "The Dead," several poems by William Butler Yeats, and John Millington Synge's literary ethnography, "The Aran Islands."  Plays discussed include Yeats' and Lady Gregory's Cathleen Ni Houlihan, Brian Friel's Translations, and Martin McDonagh's The Cripple of Inishmaan.  Films discussed include "Man of Aran," "The Secret of Roan Inish," "The Wind That Shakes the Barley," and "Song of Granite." Excursions include visits to the National Museum of Country Life, Coole Park Estate, Thoor Ballylee Castle, and Inishmaan (the middle island of the Arans). 
Religious Studies (REL-A 250) Irish Catholicism: Green Christianity: Gender and Ecology in Irish Monasticism [GenEd and CASE A&H]
Professor Constance Furey
Irish spirituality has always been as innovative as it is traditional. Nuns today who pray under solar panels continue Irish monasticism's ancient tradition of communal self-sustainability. People today who challenge conventional ideas about sex and gender could find models in medieval double monasteries, where Celtic men and women shed their genders to live together as celibate monks and nuns. The 2009 animated fantasy film, The Secret of Kells (2009), confirms the intrigue of ninth-century monks' use of native flora and fauna to create an extraordinary illuminated manuscript. This course will enable students to understand and assess how religion adapts to, and transforms, the places where it takes root. Excursions include visits to monastic ruins at Clonmacnoise; to a community of nuns championing ecological sustainability; and exploration of the Burren, a fabulous geologic formation where arctic and mediterranean plants grow side by side, just as pagan and Christian religion occupy the same landscape in Ireland's magical isle. 
Biology (BIOL-L 104) Marine Biology: Showcase Ireland [GenEd and CASE N&M; Natural Science]
Professor David Kehoe
Galway, located on Galway Bay and close to the pristine Atlantic coastline, is the center of Irish marine industry and science. This course provides a basic introduction to marine biology, emphasizing the marine plants and animals of Western Ireland and how they are used in Irish society. We will examine physical features of oceans such as currents, winds, temperatures, and tides, then explore the types of vertebrate and invertebrate animals and seaweeds living near Galway and learn about the environments in which they live. Historical and current impacts of humans on these ecosystems will be addressed, considering benefits to Irish society as well as the negative impacts of human activity. The course emphasizes experiential learning, including visits to intertidal shores, the National Aquarium of Ireland, marine research stations, as well as aquaculture and algal processing facilities. 
Culture (GLLC-G 220) Global Colloquium: Irish Culture and Heritage [CASE S&H]
All four of the other courses in this program illuminate some aspect of Irish life and culture. This course aims to bring those threads together, by connecting history to religious tradition, biology to folklore. Through guest lectures on topics such as Irish mythology, Gaelic sports, heritage tourism, and prehistoric Ireland, you will create a full picture of what it means to be truly "Irish." 
Consider adding an Individualized Minor to your Degree!
If you want to do a deeper dive into the subjects these courses introduce you to, look into crafting your own minor. Up to three of these courses can count toward an Individualized Minor, which requires 15 credits hours, 9 of which are at the 300 or 400 level. Use this Semester program to kickstart a specialty in Irish affairs! To the ones above you could add courses such as FOLK-F 314 (Irish Folklore), HIST-B 352 (Western Europe- High/Late Middle Ages), and ENG-L 369 (James Joyce's Adventures).
Consult the IMP office before leaving for Ireland. Visit the IMP website and arrange a meeting with Mia Ranard through SAS.

Excursions + Experiences
The program has several large multi-day field trips, including ones to Dublin, the rugged County Donegal, and a few days in Irish-speaking Connemara. There are also local and day-long excursions, including visits to:
Pearse House
the Aran Islands
National Museum of Country Life
Ballynahinch Castle
Galway Bay beaches
The Burren
These excursions are carefully chosen to complement the topics of discussion in your classes, as well as make the most of the country. Galway is perfectly situated and offers so much to explore- whether with your classes or on your own!
Information You'll Need to Know
Students must be in good standing and have a 2.8 GPA (or 3.2 in their major). You must be curious, flexible, open-minded, mature, and able to interact well within a group. You should be prepared for full days with lots of walking and exploring, as well as sharing a room with another student.
(Students are not eligible to study abroad in their freshman year.)
2024 Program Dates
Early February to early May

Students will arrive in Galway in late January/early February. For the month of January, online readings and light coursework will prepare you for your time abroad. You may complete these from anywhere -- you do not have to be in Bloomington at all during the spring semester. We will meet you in Galway!
The course fee will be approximately $6,500-$7,000, which includes housing, program excursions, local travel, and some meals. You will be responsible for IU tuition at your standard residency rate, airfare, most meals, and personal expenses.
The course fee is charged to your bursar bill, so your scholarships, awards, and loans will apply without any additional work on your part.
Scholarships are available from units at the university, as well as outside sources.
In Galway, you will room with one or more students in apartments located in the city center. You may be in a studio apartment with another student, or your apartment might have multiple bedrooms. All lodging meets with IU standards for safety and cleanliness, and while sharing spaces, each student has their own bed.
If you're making a decision about housing in Bloomington for the 2023-2024 academic year, please know that you will not have to pay a fee to break a housing contract with RPS for the purpose of studying abroad on this program.
You will make your own travel arrangements to Galway and will meet the group upon your arrival in Ireland. You may coordinate with other participants so you travel together. Your stay in Ireland will be limited to a maximum of 90 days.
You are required to have a passport that is valid until the end of 2024. If you do not have one, you must apply for your passport immediately. If you are not eligible for a U.S. passport or hold a passport from another country, please notify College International staff as soon as possible.
This program is a condensed semester. There will not be a traditional spring break week, but there will be a couple long weekends for rest and travel.
This is an academically rigorous course, and we expect students to be engaged, enthusiastic, and curious.
Participating students will need to enroll in a one-credit preparatory course -- GLLC-G 291 -- during the second eight-weeks of Fall 2023.
If you cannot take it for credit, you may request an exemption but will still be required to participate in mandatory pre-departure orientation sessions. You may contact Amy at CollOIA@iu.edu if you have questions.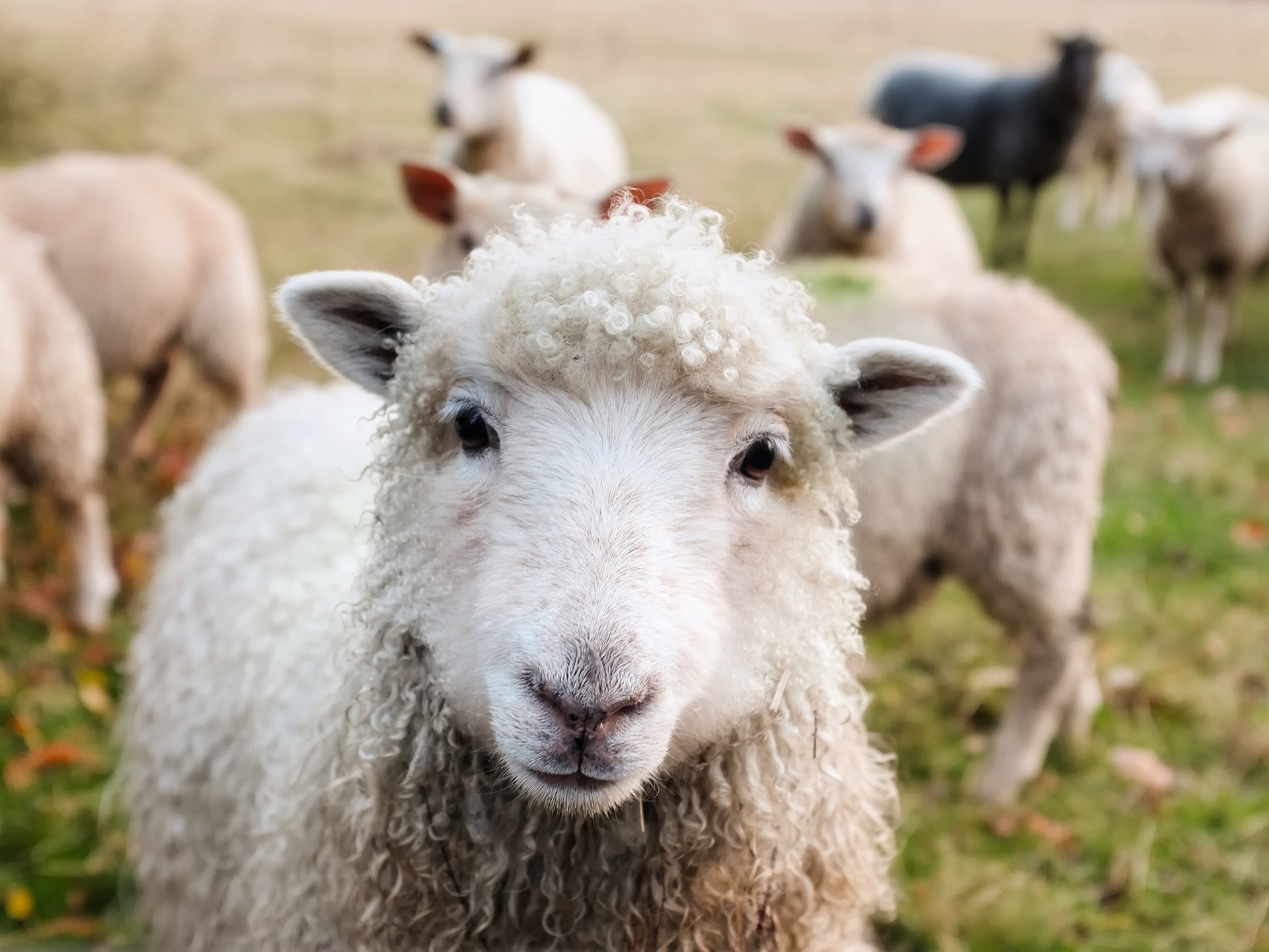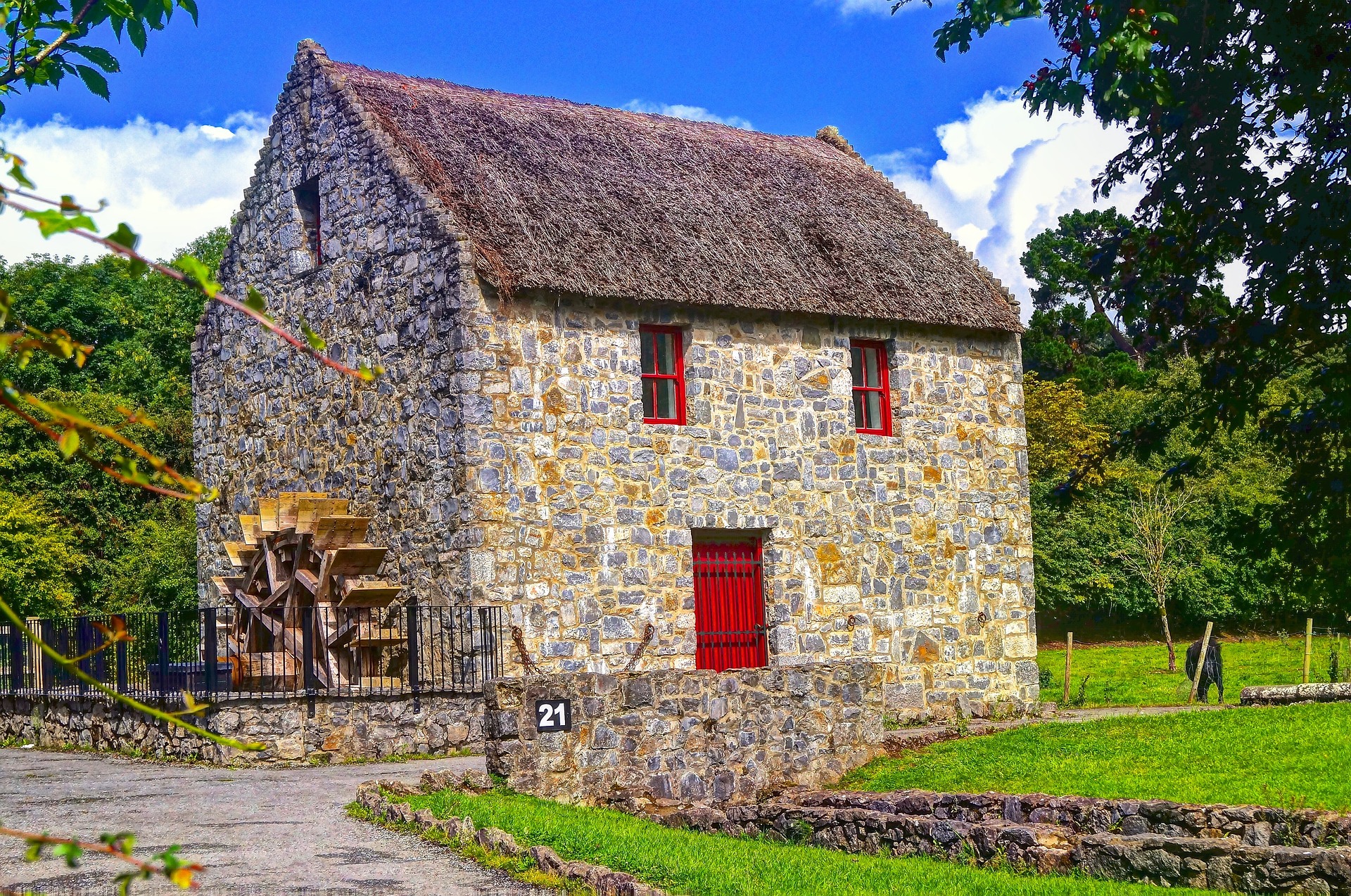 A sample day in Galway
The College's Galway program is packed with opportunities and excursions to enhance learning. Below is an example of a day trip in the schedule.
A trip to Connemara
Connemara is a region just north of Galway, known for their ponies, their Irish-speaking region, and their unique landscape filled with bogs. Part of the "Wild Atlantic Way," the area is rich in history and culture. We'll spend a few days there over the course of the semester.
On one visit, you will:
Take a nature walk on the way to visit Ballynahinch Castle.
Visit the Connemara Culture Center, or Ionad Cultúrtha an Phiarsaigh, located in the heart of the Connemara Gaeltacht (Irish-speaking region).
See the cottage of Patrick Pearse, a leader of the 1916 rebellion and a writer, teacher, and fierce promoter of the Irish language.
End the day with a visit to Clifden, a quaint town and home to Clifden Castle. Here you'll learn about Clifden's history, which inclues a transformation from rural fishing community to thriving village, the ravages of the Famine, and the site of several violent clashes during the Irish Civil War.

Support College study abroad
Donations to the College Study Abroad Scholarship fund will help more students attain their study abroad goals. We appreciate your support.
Interested in the College's semester Galway program?